At Tea Valley – Bubble Tea in Bastrop TX 78602 , we have everything you could ever want in a tea shop. Whether you're looking for a delicious cup of coffee, a refreshing smoothie, or a healthy juice, we have you covered. Or if you're in the mood for something a little more exciting, our variety of milk teas will definitely satisfy your cravings. Whatever you're looking for, we guarantee that you'll find it at Tea Valley.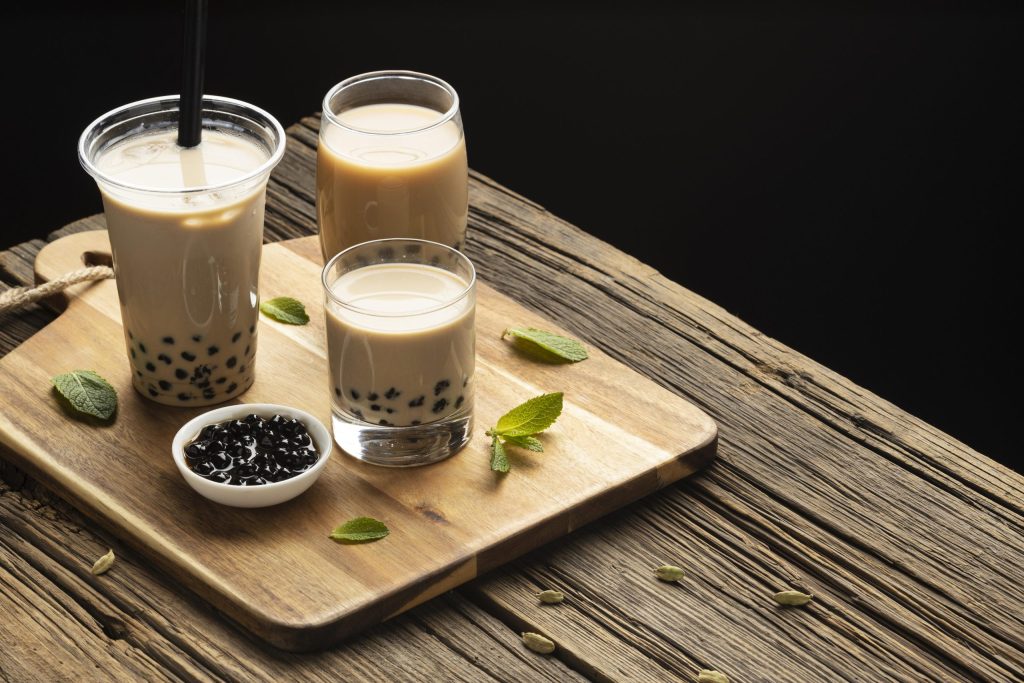 VARIOUS MENUS AND FEATURES TO CHOOSE FROM
From freshly brewed coffees to a variety of teas and smoothies, you're sure to find something that suits your taste buds.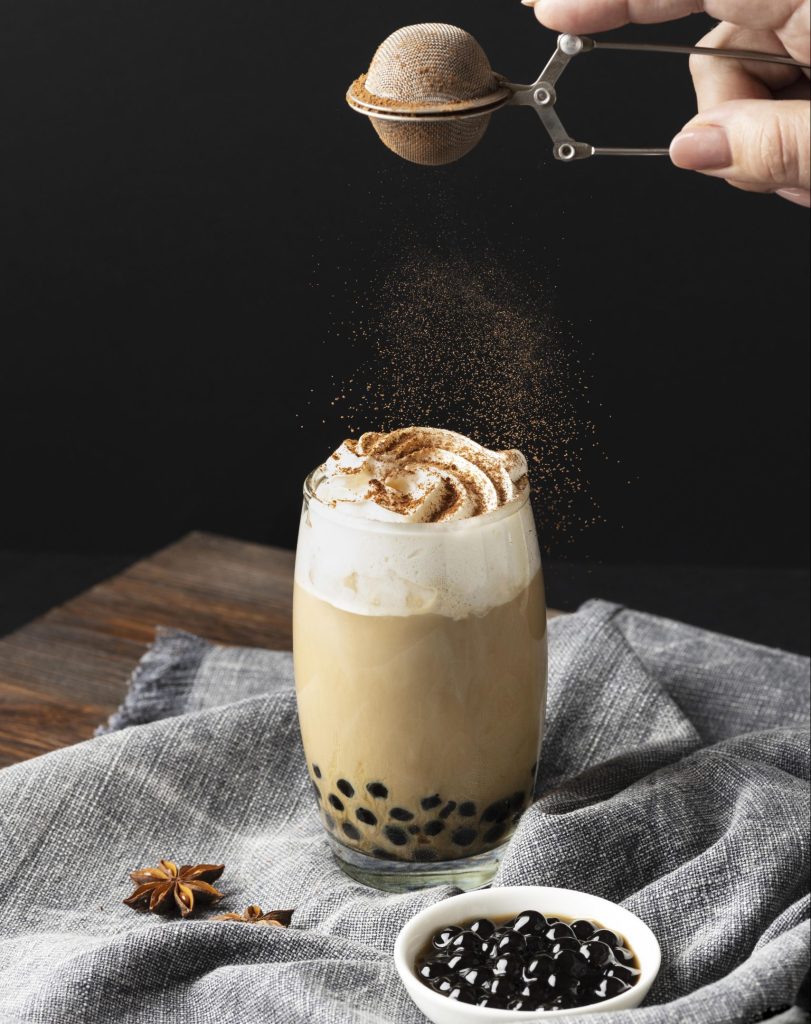 A smile spreads through the store when you look, sniff, and taste.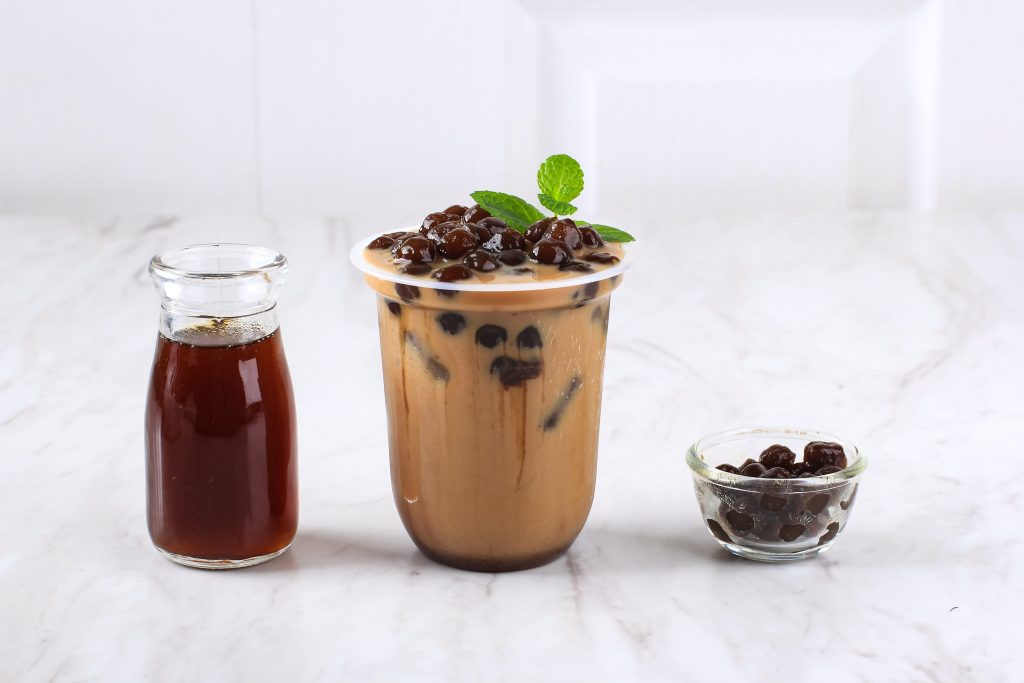 James Pryor
Super nice owners, presented us with way more options than I knew bubble tea could have. Which is great because I often find bubble tea too sweet. Once we stopped on our way out of town. Hellen (the owner) gave us water in a sealed cup for our road trip. We didn't even ask, she just handed it to us.
Megan Casper
Not the prettiest picture but this tea was DELICIOUS. And the owner was so nice! There's a little spot in the restaurant for kids to play and their menu has a big selection. If everything is this high quality, this is definitely a place we will come to frequently!
We are dedicated to sourcing the best, purest ingredients to create a delicious and healthy experience for our customers.
WE CAN GO FURTHER TOGETHER
We are constantly trying to improve our service and products according to your needs, so please keep coming back and let us know how we can make things better! Thank you, and happy drinking!